Getting massive funding for your idea in 2022 seems unrealistic. Investors do not want to risk investing, business clubs have stopped accepting applications, and companies are going bankrupt one by one. It just happens that your billion-dollar idea has finally come about during this volatile period. What do you do? How do you look for money? In this article, I will tell you where you can still find substantial funds for your project and how the investment process works. Everything I mention below is verified from my own experience — read and mark the useful parts, and do not step on a rake without knowing the information for the future.
Investment clubs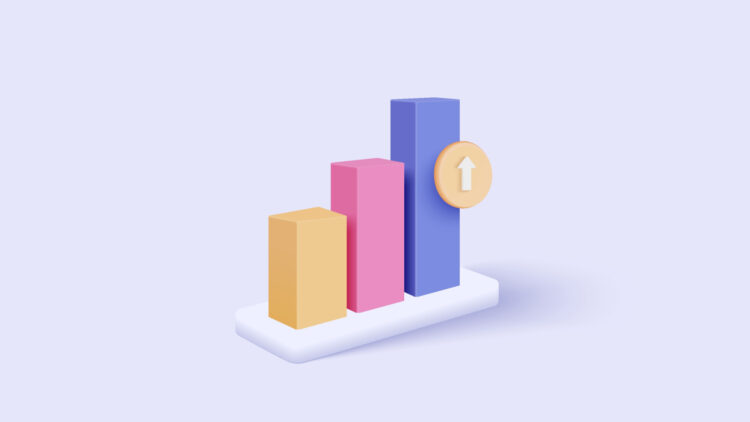 You can see from the name what investment clubs do. They differ in structure and options for obtaining money. For example, a syndicate is where one director, a practising investor, selects projects and distributes funding from all the other organisation members. In a venture boutique, everything works the same way as in a venture capital fund, except the amounts invested are smaller, and the selection of projects is not so thorough. There can be good money to be made in a private club. However, it will be difficult to get into. For example, to be accepted, you must be recommended by members or meet strict requirements. In a horizontal club, there are business angels who mutually select the best projects and jointly invest in them. We will talk about them later.
Investment clubs are frequently visible at events. For example, every person represents an investment club at the "World Business Angel Investment Forum". In Russia (moreover, with an eye on international business and not exclusively domestic projects), there are still investment clubs like "Investoro" (there are no restrictions on submitting projects), "Skolkovo" (they want to see projects from graduates from the business school of the same name), "Private Capital" (they are interested in technological projects in the initial stages), "IIDF" (not to be confused with the fund — this is a different club of investors that is looking for technology startups with global potential).
To get into an investment club, you can participate in its free events, its educational programmes or simply write to its founders on social media. Use Google links to find member's accounts belonging to the club and send them a private message asking about the possibility of participating in the organisation. Involvement means presenting your project and seeking investment as a startup. Likewise, I advise you to prepare a presentation of your idea. The more detailed it is, the better. Most clubs first study the idea and then call their creators with questions, not the other way round. It is uncertain whether you will have the opportunity to comment on your presentations in person.
Accelerators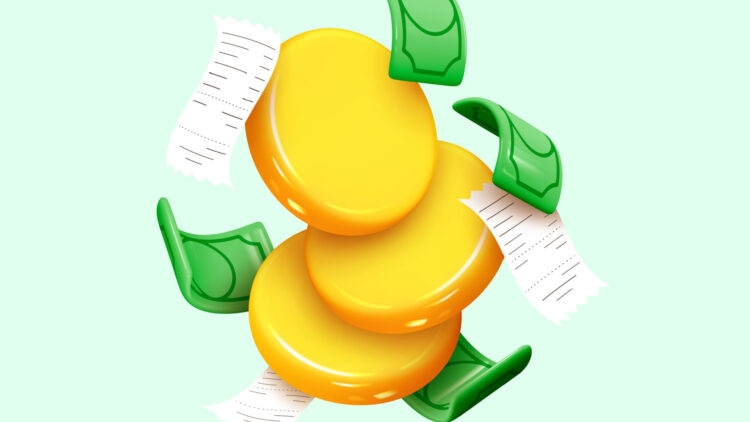 Accelerators are intensive educational programmes for startup creators. They can be implemented for existing companies and projects at the idea stage. In accelerators, startup owners can upgrade their products and obtain funding. By the end of most current programmes, you pitch your ideas and find an investor among those who listen to your speech. They could either be teachers or existing investors.
The accelerator lasts nearly four months. Most of the classes are free. What you need is to have a fantastic idea together with a good business plan. The cost and duration of the programme depend on a particular accelerator: I know of cases where startup founders worked and studied for 10-12 months and then received their first round of funding. A round represents investing a specific amount of money, allowing a startup to execute a series of actions agreed in advance with the investor, such as expanding the product line and scaling up.
As part of the accelerator, lectures, seminars, meetings with experts, excursions, and networking sessions are all waiting for you. You do not need to take exams — it is a business, not a school. However, you must pass a test to "enter" the accelerator. It will be about your idea's relevance and potential profitability, and your knowledge of economics or algebra. Following the accelerator, you must emerge either with a ready-made enterprise that has received minimal funding or with a project that has achieved certain KPIs (increased coverage, brought a product into circulation, passed having one thousand customers, etc.).
People often ask me how an accelerator differs from an incubator. Many coaches on the Internet are wrong — it is not the same. Yes, an accelerator may be similar to a business incubator. Still, it is based on learning and pitching ideas to obtain funding. On the other hand, an incubator allows participants to set up a specific company office in a physically existing area (belonging to the incubator), such as a business centre, at a minimal cost. Sometimes events and workshops occur in incubators, although this organisation is not usually aimed at education like accelerators. It is preferable to contact an incubator when you have already received investments. That is why I do not mention incubators as a way to find finance today.
Crowd investing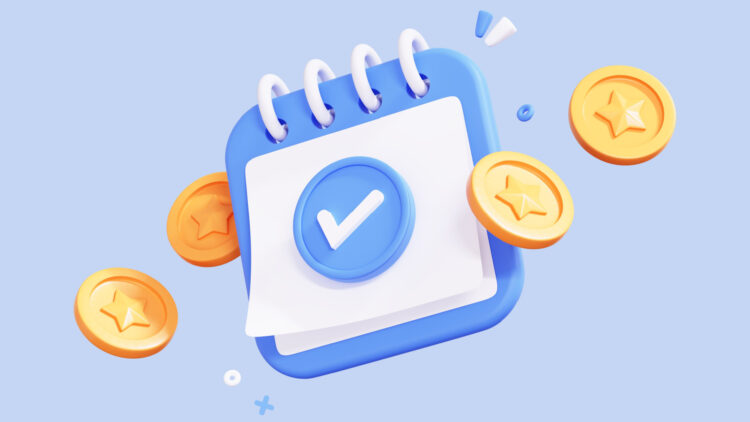 Crowd investing constitutes financing through social platforms. Do you remember crowdfunding? Namely, charitable fundraising for various projects through particular websites. Here you will find that everything works similarly, only in exchange for the money, the investor receives shares in the company, meaning, a stake in it. The stake can be anything from a minimum of one percent to a maximum of fifty percent. The deal that the investor receives a share corresponding to the amount of their investment is made when submitting their payment.
Crowd investing is great as it can be used by companies that, for one reason or another, have not been able to secure a bank loan for their business activities. However, unfortunately, this can also be a disadvantage: your project may be regarded with suspicion because they know that the banks have refused to finance you. Analysts indeed work on some crowd investing sites to verify the project documentation and decide whether it should be admitted for collective investment. Then, it is up to the users because you may or may not reach the required amount, at which point the platform can give you the money it has raised or return the funds to investors. Such services commonly take a fee of three percent of the total amount raised. After that, the state waives its tax on the money you receive.
Before receiving investments for your business through crowd investing platforms, you must register your company (and register with the service) and provide analysts with a comprehensive business plan and information about the project's activities. If you are already in operation, the service will be interested in the company's investment appeal, development strategy, turnover, and the credit histories of its founders. Remember that documents alone are insufficient: you must create a project certificate, tell investors about it, convince them to invest, and then update the information about business development. The most popular platforms for crowd investing are Planeta.ru, Crowdfunder, and AngelList.
Bear in mind: if your business does not take off, investors have the right to liquidate your company. So crowd investing involves great opportunities and a huge responsibility. But, unlike crowdfunding, it does not require you to return the funds you receive after a certain time.
Business angels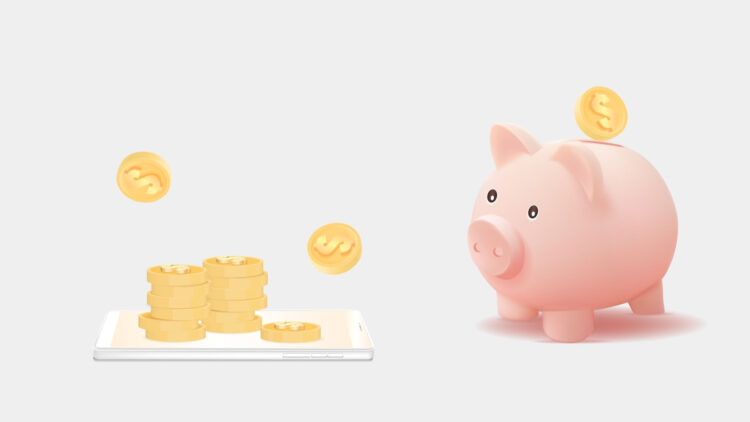 Business angels are private investors with a lot of money. They invest their money in startups in exchange for a share in the business. Sometimes funds are offered as loans, although this investment scheme has become less relevant. Instead, business angels rescue startups that cannot find support from large investment funds; if you have an existing business, this is perhaps not the best way to obtain money and is probably unsuitable.
Sometimes business angels unite and create organisations that support small businesses, which eventually grow into investment clubs. So, if the club rejects you, do not hesitate to contact its members whose backgrounds include completed projects in your business area or having invested in similar companies. Attach a business plan to your message immediately — investors do not like to wait, enter into long correspondence, etc.
Usually, a business angel can finance a business for as little as $25,000 (even though at least 20% of the capital must be yours). However, every year, private investors invest more than a billion dollars in start-up projects, so you will certainly have an opportunity for a piece of the "pie". This is double the global volume of venture capital investment, by the way, so business angels are especially worthy of your attention! Although their criteria are often tough — as tough as that of venture capital funds. You can find European business angels in the EBAN network and American ones — through the Capital Association.
What other options do startups have for getting investments in 2022?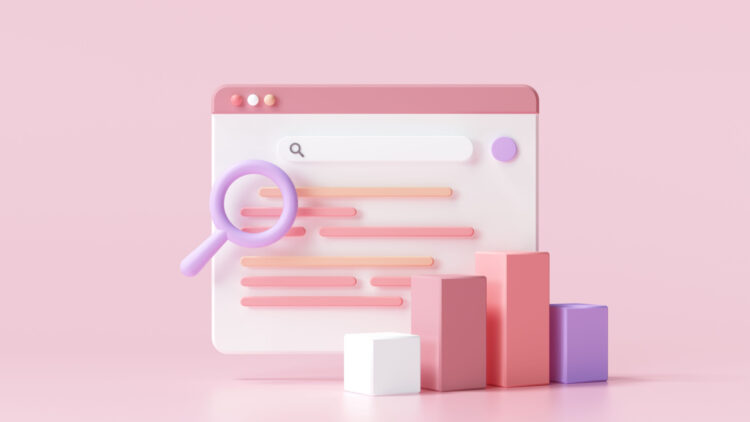 You can apply for innovation support funds. There are quite a few in Russia, but half of them belong to the state. Study the investment terms on the "Innovation Promotion Fund" websites and the "Skolkovo Foundation." The minimum amount of support is one and a half million roubles. In return, they will typically ask for a small (about 10% or less) share in the company and a detailed report: when, how, and what the money will be spent on, and will want proof. Try applying for funding as soon as possible — you will earn some experience and get feedback on the viability of your idea fairly quickly (you may have to wait up to two months for a response).
You could also attempt to obtain money from the regional funds to support entrepreneurs. This is perfect if you are going to become an entrepreneur at a local level only — municipal, city, etc. The conditions for these funds are vastly different, so I cannot advise you about the minimum amount of support or the requirements. Although here, you have to be accountable in a difficult way: the state does not like it when its money is spent on anything that is not transparent. Applications are processed quickly, and you will receive your first feedback in about 2-3 weeks. Getting an offer to fund your project is possible after completing free educational courses from a particular administration, so I recommend you keep an eye on the news sections on the websites of local state authorities.
If you have already been refused investment several times, do not despair. I understand that you are hearing this from everyone, but behind it lies the harsh reality of life: if you keep going and do not give up, you will not lose out in the end.