The era of online education is indeed now upon us. Online education has challenged the traditional education system, opened up new prospects for millions of professionals, and redefined learning. Online education is mobile, convenient, and progressive, and it is also marking giant strides forward. What will online education be like by 2030? And what trends are coming into play right now?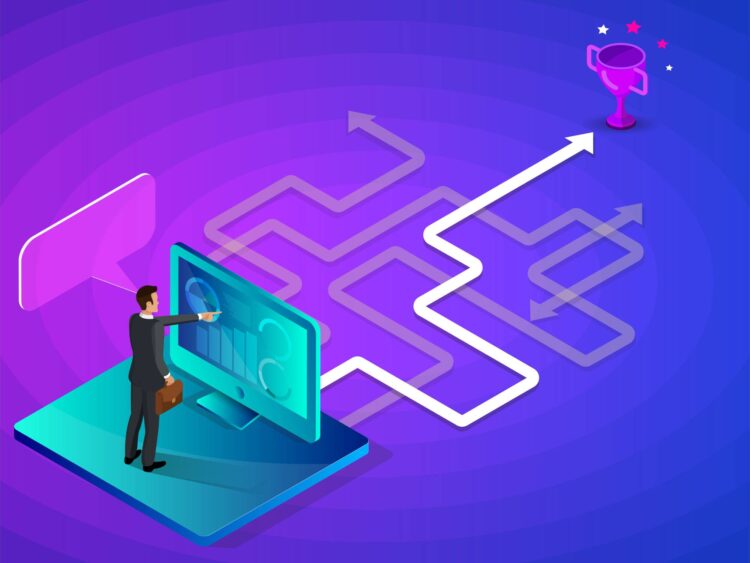 Trend # 1. Online learning as the main daily activity
If today we spend only 30 minutes a day on training, squeeze it in during lunchtime, then soon this will not be enough. By 2030, taking online courses will be an inseparable part of the daily routine, just like brushing your teeth. The proportion of time we devote to training has been growing every year for several decades. For example, according to research by Richard Florida in his book "The Creative Class", the most successful and efficient employees dedicate on an average at least 14 hours of their time to training per week. And the book, it should be noted, was written way back in 2002! Today the expectations of employers has grown, as has competition in the available talent pool. Consequently, even these growth rates of learning are no longer enough. Get ready to take on the dual role of a student and a specialist simultaneously around the clock.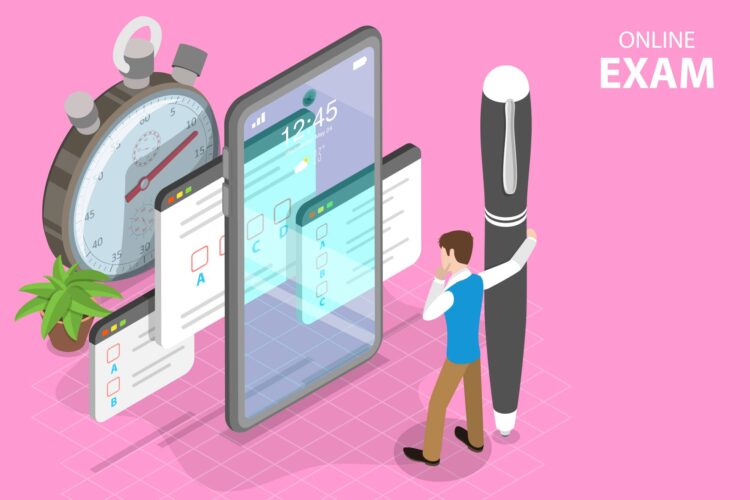 Trend # 2. Cooperation between online education and business
That is perhaps the reason why more and more companies are beginning to seamlessly integrate employee training into the workflow. Collaboration of online platforms and business is designed precisely to allow this.
As the gap between classical education and the employment pool widens, business are beginning to understand this when scouting for talent. They have to understand the need to rely more and more on educational resources as part of the talent hunt. For example, Google has for a long time been collaborating with Coursera, which offers online training in the field of IT. Together, they even created a course for learning to work with Google Sheets. This gave Google access to a pool of specialists whose training would exactly match their requirements, and in addition allowed the company to improve the skills of existing employees.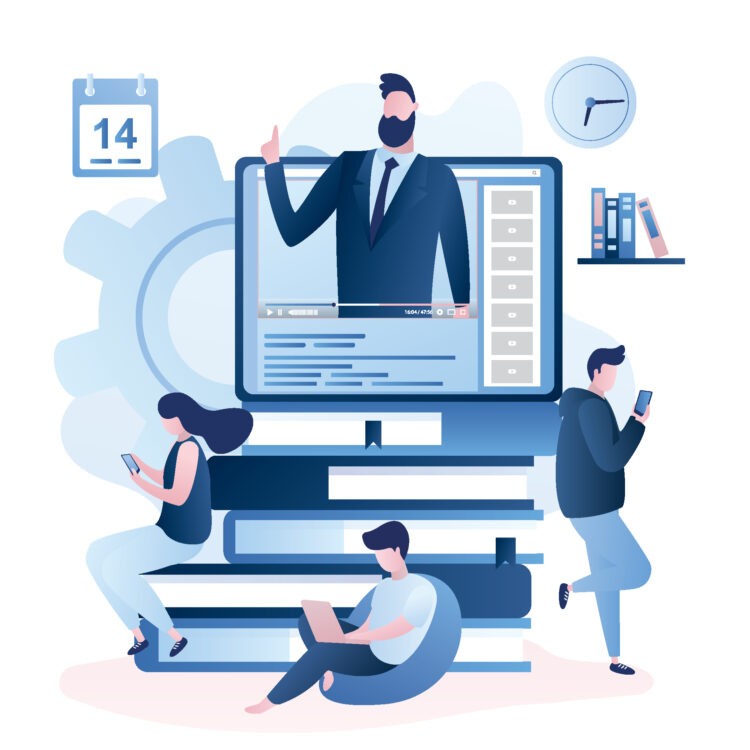 Trend # 3. Employment without a degree
In the next 10-15 years, degrees and traditional resumes will lose their importance and relevance. Online learning is already focusing majorly on talent development. First and foremost, employers will start to pay attention to the candidate's skill sets, especially soft skills. The so-called "digital footprint" – online courses that the candidate graduated from, and its results at each stage of training – will be analyzed. This will become a kind of portfolio for those whose specialty education has not resulted into tangible visual evidence of qualifications such as sketches, designs etc. Thanks to this, according to forecasts by Transparency Market Research, the market for soft skills development will grow to $ 34 billion by 2026.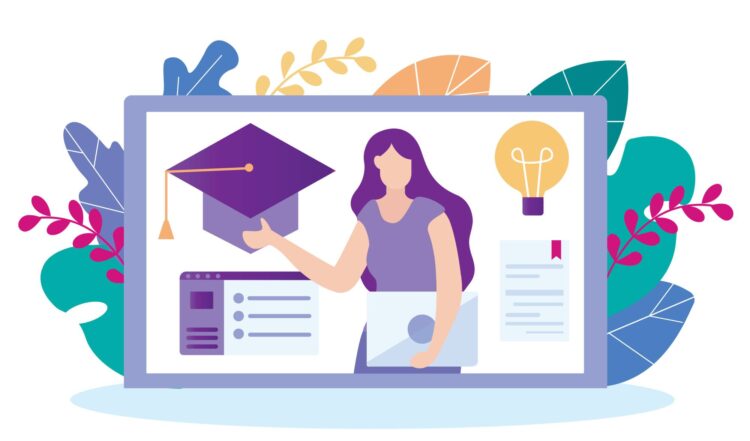 Trend # 4. Testing services for skills and potential
Many professions are becoming obsolete, and therefore specialists have to radically change their field of activity. Here the question arises: what kind of profession to master? How do you know where you will surely succeed? Or why is a promotion evading you in your current workplace? What is it that you are lacking? It is educational online platforms that will provide you precisely such information through wide ranging testing including some recently added ones based on artificial intelligence.
This may also be of interest to employers themselves: many of them would like to measure the level of the very same soft skills of candidates when hiring. For example, creativity and critical thinking are the hardest to measure. This is why educational platforms in the United States already provide assessment services to both employers and professionals. Back in 2019, the market for assessing potential and skills exceeded $ 9 billion. Clearly, by 2030, it will certainly have grown. Assessment of skills and potential can become a ubiquitous practice both for course selection as well as during interviews.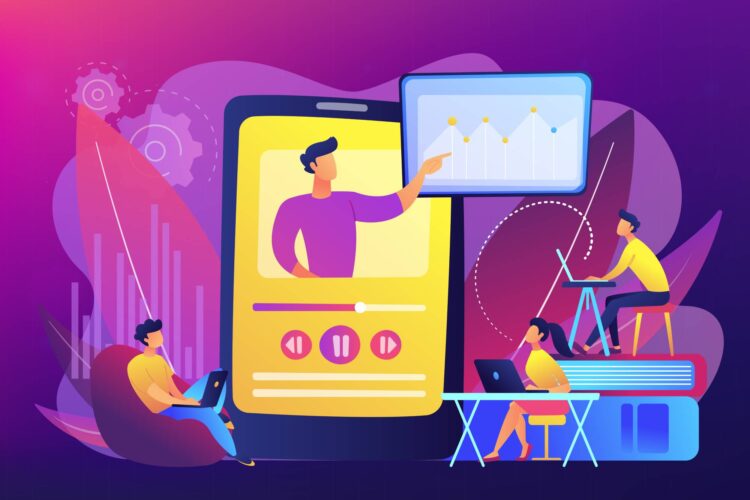 Trend No. 5. Educational "Matrix"
Talking about the future of online education, one cannot fail to mention digital technologies. This means virtual reality (VR), augmented reality (AR), artificial intelligence, Big Data, etc. For a long time now, these technologies have been penetrating our lives. Based on these digital technologies, there may be a full-scale transition to virtual simulation by 2030, whereby a student may not even need to leave his house to become a chemist or an aeronautical engineer.
At the very least, education will definitely adapt neuromarketing tools. With the help of advanced training protocols, it is already possible to measure the neural activity of the student's brain. This will enable to better personalize training, to select only those practices and techniques that accelerate the work of the student's unique brain and generate a psychophysical response.
If we wish to speculate about something more futuristic, then one can think of emergence of technologies that improve human cognitive abilities. This implies the creation of a single knowledge base, to which a person will be tethered around the clock, thus enabling training to take place continuously, and in real time.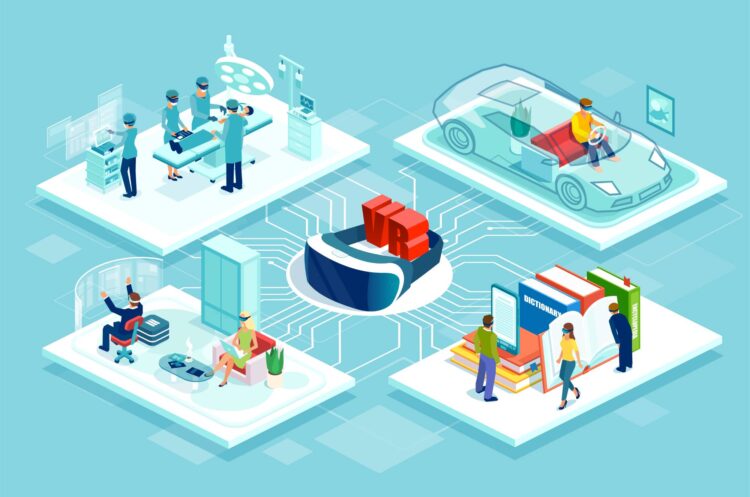 Trend No. 6. The emergence of the "content packaging" market
With the rise in popularity of online courses, one has to be watchful about new emerging online platforms and experts, who sometimes are not experts at all. For example, on Udemy, anyone who has a story to tell people can become a "teacher". This leads to deterioration of the quality of content, which negatively affects the motivation and trust of users. A whole new industry engaged in producing relevant material is emerging to find a solution to this problem. Thus, enterprises which are not only able to share knowledge, but also to pack it in an attractive proposition convenient for consumption, will race ahead and start earning big bucks. So in the future, there will be a whole market of "packaged content" with special agencies that will provide services to educational platforms to create a value proposition for a specific segment of online students.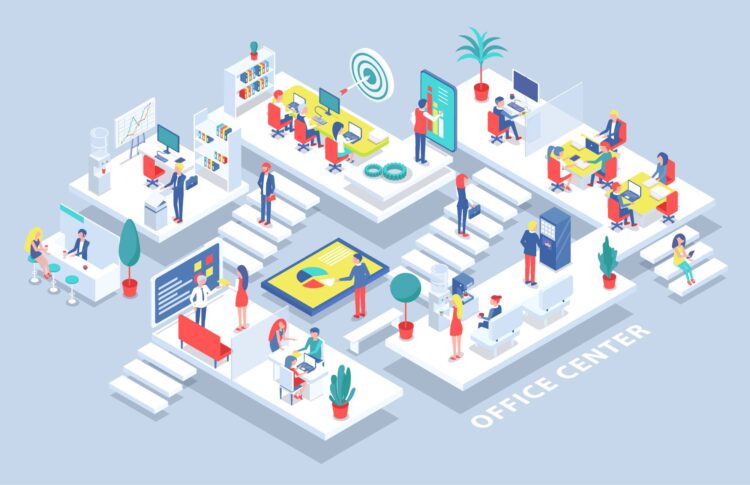 Trend No. 7. Unification of universities and the "global knowledge base"
In 2019, the three largest universities in Mexico created a common educational ecosystem, La Tríada. This system allowed students of these universities to enroll for any of over 100 online courses for free. The mechanism enables universities to freely share knowledge with each other, and students to freely absorb it.
With this approach, universities can lead the educational and technological revolution. Who knows, this might even lead to emergence of a global worldwide knowledge base, if similar collaborations start to emerge at the international level. After all, such an ecosystem could bring together experts from different parts of the world, and give students the opportunity to learn from the best geniuses of our time. This, in turn, will lead to the emergence of a giant online educational platform that other platforms will objectively find it difficult to compete with.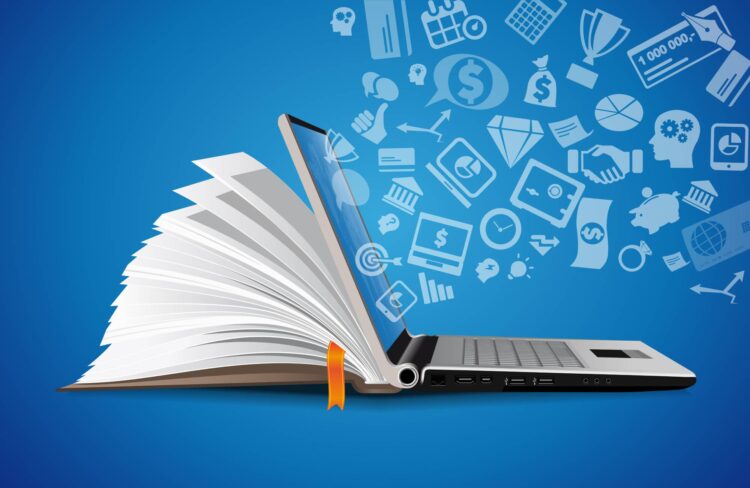 Of course, it is impossible to say with absolute certainty what awaits us in the next 10 years. However, there is no doubt that a revolution is in the making in the field of online education. All that remains is to monitor the changes and adapt to them well in time in order to be on top of the game.