One of these demands is agency, although few outside the scientific community know what it is, and even fewer understand why it is a must-have in today's world.
Agency represents having functional autonomy, combing a person's individual traits and abilities. Having these traits and skills should help a person (in our case, a professional) take the initiative in their job, suggest ideas, improve themselves, completely control their own work process, and not simply reproduce the activities they are familiar with. According to many contemporary experts, this is exactly what today's professionals need to do, especially when the world throws up new challenges to humanity. However, it is not enough just to adapt – you also need to benefit from them.
Nevertheless, agency is essential in the modern world and not just by itself. It is certainly not because it has been promoted as the so-called "new ideology" that dictates that everyone must be independent, have leadership qualities and manage the economy. No, the significance and relevance of agency lies in the fact that, by possessing it, professionals begin to earn more themselves and bring more money to the business and its owners.
Although the concept of "agency" has popped up relatively recently, several researchers laid its theoretical foundation a long time ago.
The scientific approach: how the theory of agency appeared and developed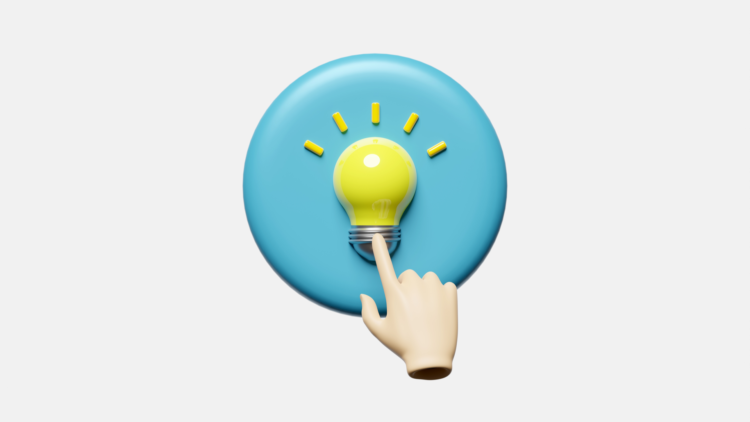 Theodor Schulz, the co-establisher of human capital theory, was the first to conclude that self-reliance plays a key role in achieving personal and career success. This concept is based on the notion that the world around us is essentially an indefinite, unstable and extremely unpredictable space where you cannot exist for a long time with only having a single behaviour strategy. Therefore, to survive in the world around you, you will need to continuously find new positions and opportunities. Such a search is impossible if a person does not have an independent will or thinking.
The Indian economist Amartya Sen suggested calling a person's ability to see and work with new opportunities "a human capability". This is where the concept of "self-help" started, and the methods for assessing how effectively a person uses their skills in certain circumstances.
Why, however, is agency only just being actively discussed today? The introduction of technology into everyday human life has gradually changed the normal social and economic structure. Humanity's place in the world is slowly changing, which is inevitable. Artificial intelligence and automation demonstrate that an individual can be replaced in most work areas. However, then what will be left for people to do? It is essential to boost those skills that machines will never develop fully. So, what are those skills? That is right, it is agency, namely, autonomy!
Why do you need agency in your career, and how do you use it?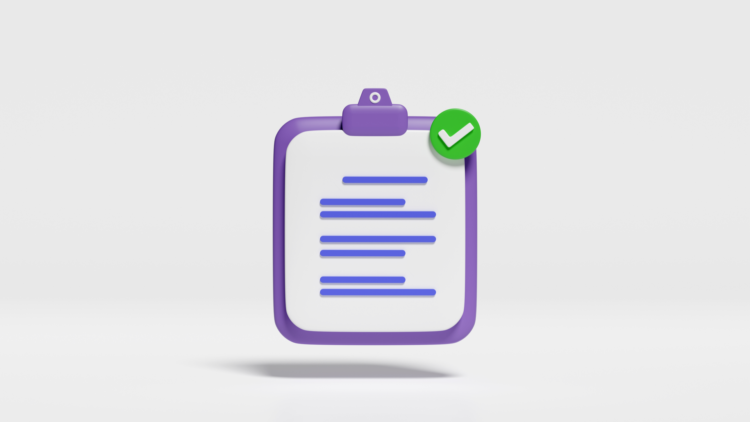 Someone with agency is best suited to manage teams, develop innovative products and ideas, communicate, etc. Contemporary American economist Zoltan Acs even believed that without agency, it is impossible to be an entrepreneur or even a leader (at least an effective one). During various training sessions and interviews, you can hear more often questions about making your employees more "proactive" to produce inspiring ideas, easily pick up innovative technologies and bring in double results. According to the WEF International Business Survey, this is not without reason; companies invest in employees who take the initiative and offer their own business solutions. In other words, if you possess agent skills, you will be successful and in demand in the job market. You can discover even more about the skills that employers value today and how to find your dream company in our "Learn or Leave the Market" course.
Another reason why agency is so popular and necessary today is the continual shift of the workforce to non-standard forms of employment. Furthermore, remote work has transferred most professionals from the office to online platforms where "everyone and anyone" communicate due to the pandemic. Under these circumstances, it is essential to independently set tasks for yourself, make decisions, follow deadlines, initiate communication via radically new models, etc. Thus, many will have developed agency themselves without knowing it. Those who could not utilise it during the lockdown periods were probably fired.
Freelancing is also a form of employment where agency is indispensable. It is perhaps even more important here than in any remote work. The number of freelancers is growing every year. If in 2014 only 17% of professionals considered freelancing, then in 2021, this figure reached 37%.
Given that the coronavirus pandemic continues and there is severe turbulence in the geopolitical arena, employers' need for employees with agent abilities will only increase. Likewise, the demand for working from home will also grow, reducing costs (for example, office space rent) and lessening management coordination.
As a result, individual agency (that is, the ability to navigate independently in new situations and take clear action) is a quality that can boost salary and competitiveness many times over.
Agency in education and self-learning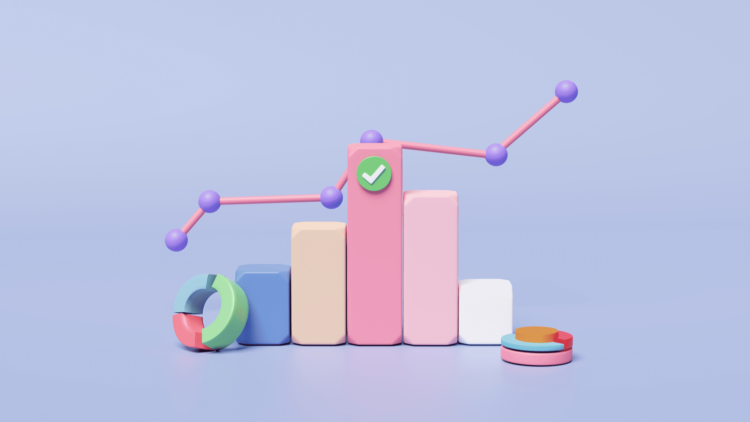 The demand for so-called "self-help" practices and self-learning has grown astronomically during lockdowns. But, as you might guess, the effectiveness of this also depends entirely on how self-reliant a person is. Moreover, since self-learning is seldom supervised by others, all progress remains under the student's control. In the absence of agency, the student, at the very least, risks wasting time on online courses and, at most, losing money and career prospects.
The key disadvantage of the current education system is that it almost entirely lacks methods and strategies for agency development. Do you remember how most lessons were conducted at school? You just sit and listen. This is called "passive listening". It is based on memorising information, which also does not encourage (if not harm) the development of independent learning and research. As a result, individuals gain "inert knowledge" that is only required when passing tests and exams, not in real life.
For the student to be able to picture the world independently, it is necessary to link agency tools to the student, for example, by:
Independently collecting data and organising it;
Observing the phenomena and processes in practice and then testing the acquired knowledge;
Proposing and testing hypotheses based on your own opinion, not your teachers' opinions;
Evaluating your progress independently, without relying on grades;
Developing metacognitive skills, such as planning, setting goals, tracking your emotions and experiences, etc;
Independently choosing new directions and creating your own timetable (which is impossible in traditional education, but is possible in online learning).
At Lectera, we have the course "Learning as a Skill", It teaches you how to learn effectively: how to deal with procrastination, track your progress, implement continuous learning, and so much more. Actually, all Lectera courses are based on agency development because no outsider is controlling you when you study with us. The student picks their own pace and the intensity of their learning, studying not just theory but practical skills that can be applied in the here and now.
The coronavirus pandemic has demonstrated how important agency skills are in everyday life. Every day, it is necessary to independently collect and confirm information about what is going on in the world. The same goes for our career and education, where working conditions seem to change hourly, and performance demands are increasing. Besides solving the problems of coordination and adaptability, agency also resolves the issue of participation and motivation. After all, when a person conducts their own work or studies independently, they can see why they are doing it.
Agency skills have become indispensable in our lives, even if you haven't noticed it yet. So just look around and start working on becoming more independent as soon as possible, so you do not get left behind!