All current online universities can be classified into different types; for example, Coursera is a "traditional" facility for online education, while iTunes U seems better suited for the rapid study of applied material. In this overview,I will discuss various educational platforms that you can currently find on the Internet today in greater detail.
The "Traditional" style. Coursera and FutureLearn
The flagship of online education, Coursera, has become a role model for hundreds, if not thousands, of online schools worldwide. Created by US Computer Science professors in 2012, it's still the world's leading online university in 2021. Why is it traditional? Because it provides courses on a limited number of subjects prevalent on the market, and each course consists of video tutorials, exams, and occasionally additional exam materials and audio. This is the place to find something like a master's degree accredited by employers. The courses are created by leading international universities and taught by the finest theorists. For example, I am incredibly impressed by their future project managers, online MBAs, the undergraduate BA in computer science, the English course for Career Development, and Emotion Management taught by tutors from Yale.
"Coursera" is certainly keeping up with the times, increasing the quality of the courses presented and gradually reducing their number. Nearly all the platform's courses include a fee, but there are also free options too. You will need to pay for a certificate when you have completed the course; prices vary from 1,000 to 5,000 rubles for "a standard" programme and anything up to 25,000 rubles for a "master's" course. There's also an option to buy a subscription that wavers fees for certificates once you have completed a course. The subscription is not available in every country. For Russian users, a subscription will cost 30,000 rubles a year.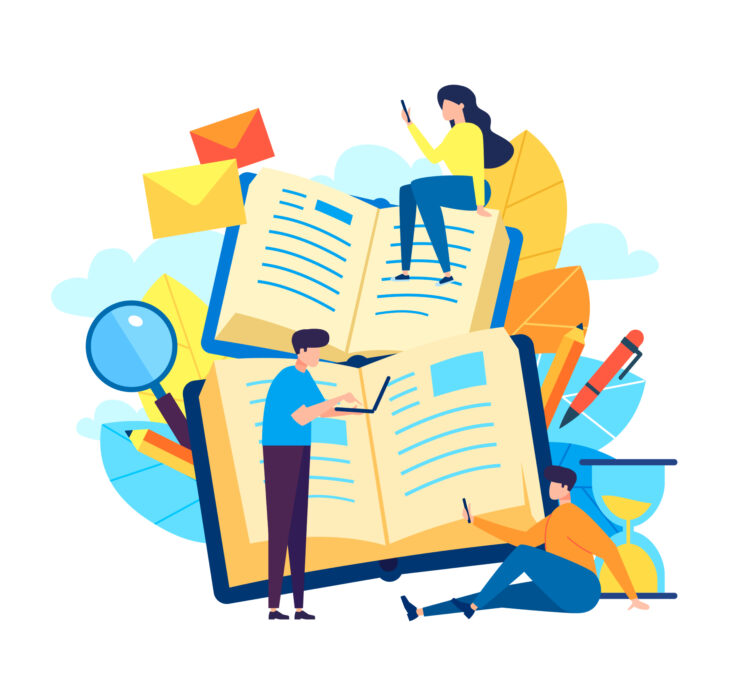 Coursera's main competitor is the UK-based FutureLearn platform, which includes the same elements. Aimed at students and professionals, it provides paid and free video courses from universities worldwide.They teach students for a master's or postgraduate degree and issue certificates on completion of a course. Perhaps, the main differences are "shareware" access to courses on FutureLearn and the chance to take short courses consisting of writing materials, exams, and "networking" in the comments section in the publications.
The free access to some of their very cool courses are available for about a week; it is, of course, impossible for you to complete the entire programme in that amount of time. It does, though, give you a chance to try several different subjects to find one that is suitable for you. I discovered political science courses, business management, cryptocurrencies, and marketing incredibly interesting. And a bachelor's degree in art history and a master's degree in educational leadership.
The "Case-study" style. Khan Academy and Lectera
The Khan Academy is an educational platform offering free and paid courses. In 2007-2008, during the early days of online education, it provided a wide variety of different courses for developers and specialists in exact sciences. A little later, it began to focus more on the humanitarian areas. "Khan Academy" is currently developing substantial courses that are like university-based learning. They also upload old courses to their YouTube channel which has about 6.5 million subscribers!
In contrast to "Coursera", from the very beginning, the Khan Academy has been focused on the fastest possible application of skills and putting them into practice. For this reason, its courses have always been full of case studies, exams, and practical course work. You will find here courses for students learning algebra and geometry, ones for chemistry students, a microeconomics course, and preparing for the SAT equivalent. Case studies are available for school children, secondary school students preparing for their final exams, and professionals who want to improve their qualifications through working with case studies.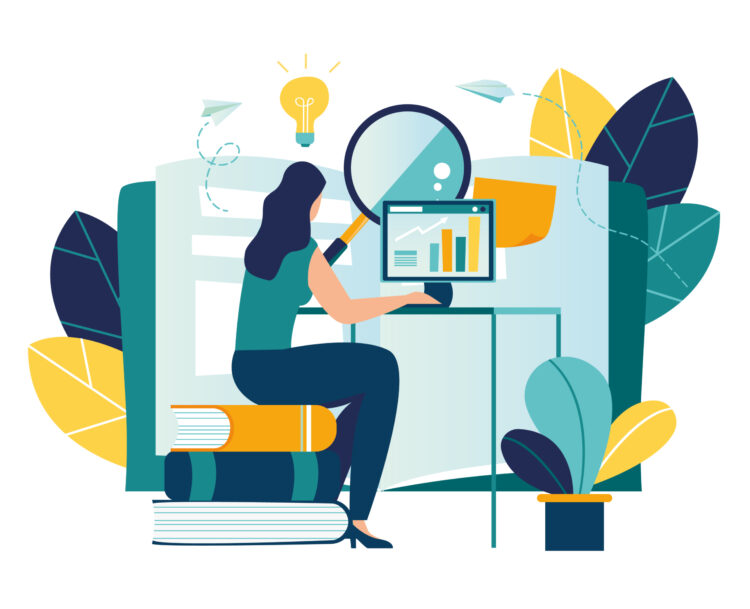 The Lectera educational platform, which I created about a year ago, combines all the educational platform's best practices. I can say with confidence that I have been able to put together excellent quality video tutorials, supplementary materials, and case studies that will enable you to hone your skills in practice. I believe that learning can be fast and career-enhancing, which is why almost all our courses will not exceed two to three hours to complete.However, this is simply the theoretical section. You are also going to have to work on the practical one, that is, on case studies devised as exams.
For those who wish to get acquainted with the Lectera platform, I advise you to sign up for one of our free courses right now!
The "Free" style. Udemy
One prominent example of this online university style is the Udemy platform, which enables users to upload their own courses. Some of them require a fee, others are free. You will find a wide array of different courses, from creating thinking robots to growing flowers. They are recorded in almost any language found throughout the world. To my taste, there is a great deal of low-quality information found here. Still, a few gems are found from speakers who do not wish to share their expertise on other platforms.
For example, the "Course of all Courses" demonstrates how to create, download, and sell your information courses on the Udemy platform. I also had a look at courses on building online exams, basics of video editing on a smartphone, networking on LinkedIn, and developing programmes in Python. If you need a break from the constant stream of information that is overloading your brain, welcome to courses on throat singing, creating your own style, face fitness, travelling the world, dog training, and "decluttering".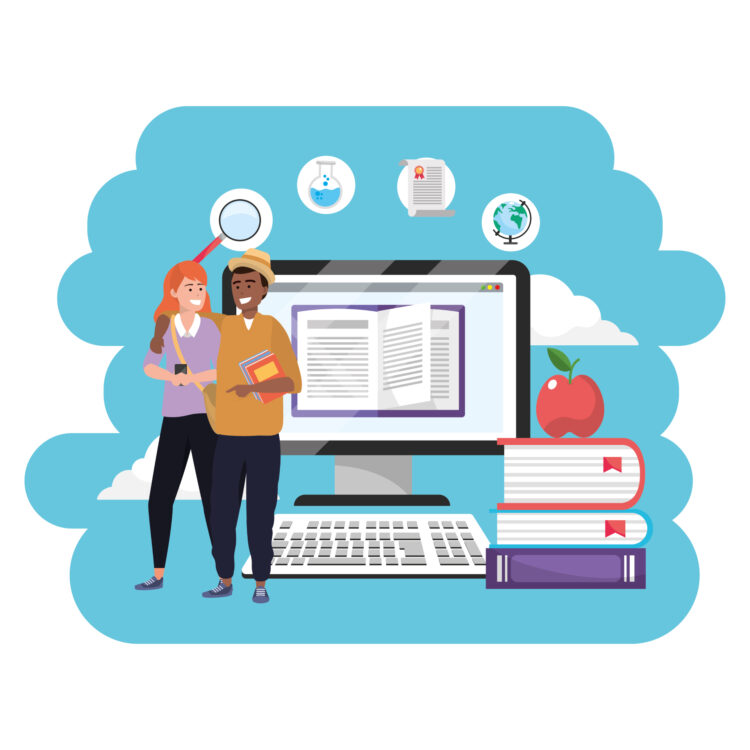 The "Easy going" style. iTunes Free Courses
iTunes U have online courses automatically available to iOS users. What makes them different from other educational platforms is that iTunes U exists only as part of an app, available to owners of Apple devices (mainly smartphones and tablets). There are courses available for financial markets, quantum physics and academic drawing, career guidance online courses (both for American schoolchildren as the content includes a K-12 section, and Russian-speaking high school students taking the USE) and short linguistic lessons. iTunes U does not provide certificates recognised by employers worldwide, but, in my opinion, it enables you to learn information on an elementary level without taking too much time for search.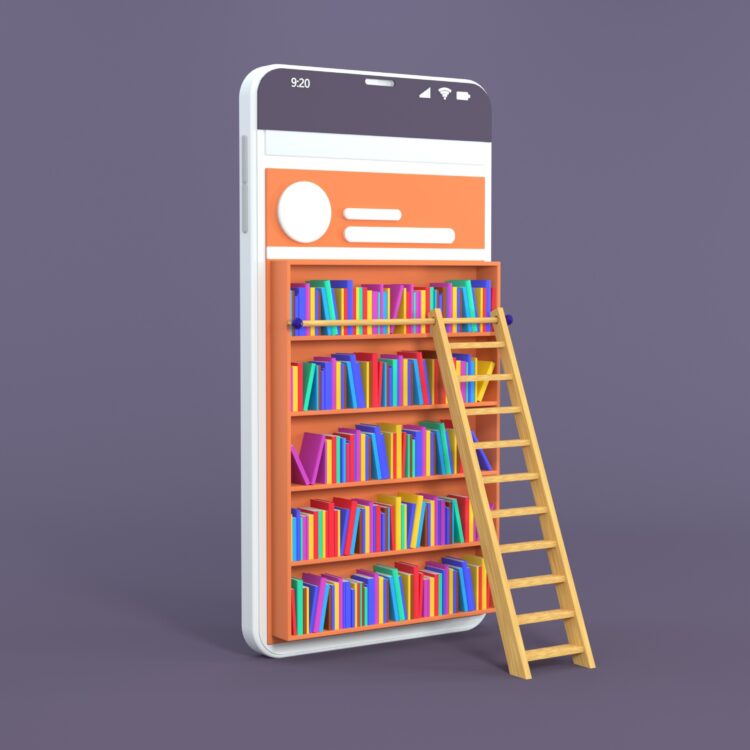 The "University" style. Open Yale Courses, Stanford Online and MIT OpenCourseWare
I believe that the open courses from the world's leading universities should be in an entirely separate category. Yes, many of their courses can be found on the resources previously listed above. However, firstly, not all of them. Secondly, not in all cases does it include a full course. In fact, the universities developed these services for their students. Therefore, you don't need to worry about the quality of the material published on the platforms.
During the pandemic, many of the "university" educational websites became public. So, at Open Yale Courses, you might learn more about astronomy, philosophy, sociology, and religion. At Stanford Online, you can learn about cybersecurity, audio processing, career building, the Internet of things, and physical fitness. Half of the courses hosted on Stanford's site are easily searched on the edX platform. MIT OpenCourseWare also offers unique courses in linear algebra, mechanics, artificial intelligence, and other technical disciplines.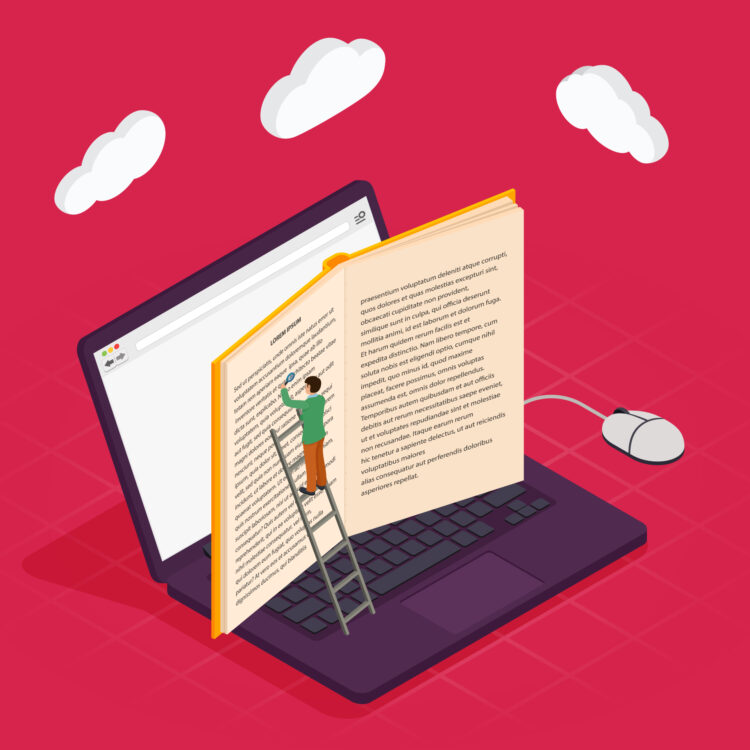 Investor interest in the EdTech market is growing in proportion to the number of educational innovations; by 2025, it will be worth $404 billion. In 2021, schools and universities are adapting to hybrid learning. Large companies are introducing educational courses for their employees, and online resources are becoming a competitive replacement for offline universities. I am confident that educational platforms will improve by leaps and bounds. I totally advise every reader to pay attention to them, and the sooner, the better, if you're not already!