Such a high pace of life has established a trend towards mindfulness to balance our rapidly changing reality and our own goals. Currently, mindfulness is flourishing everywhere, including mindful consumption, mindful motherhood, mindful eating, and other mindful areas. However, what is missing from this paradigm is mindful career building.
If we want to live mindfully, we must also work consciously too. Does that not make sense? This thought prompted me to start helping people develop their careers and professional skills. For example, how often is it the case when a person dreams of success, but no matter how hard they try to reach it, they do not get a job promotion for years? It's as if they are running on the spot. Or vice versa: a person achieves incredible results in a career but feels unhappy, all because lucrative work and self-realisation are not the same things.
It is difficult to choose a development path and decide on a professional area on your own because everyone always takes a look at their situation from the inside. That is why you need an independent expert, someone who will see the full picture and tell you what to fix, why things are not working out for you and what you need to learn. This is how my career marathon came about.
The career marathon has been held twice already and has helped more than 500 participants. I receive positive feedback and gratitude daily because a mindful approach to building a career and a clear vision of one's career path helps people achieve their goals. These goals can be financial (for example, a higher salary) or personal, like getting your dream job or finally finding your calling.
What exactly does a career marathon include?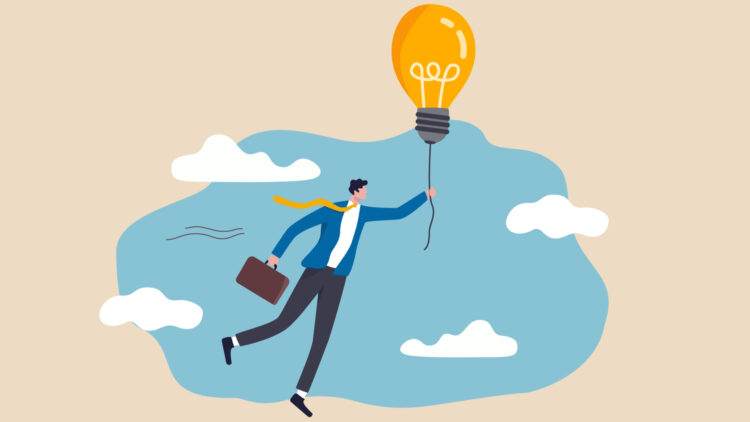 The career marathon lasts only 30 days and includes eleven video lessons lasting 20-30 minutes each. And that's not all: there are also additional materials and my personal support: I answer questions around the clock, give feedback, and personally train people to use all of their knowledge and then put it into practice.
By the end of the marathon, each participant will receive:
A personal career roadmap for the next 10 years covering all growth points and turning points together with specific actions that need to be followed. It's such a clear and well-developed plan that not a single crisis will undermine it!
A complete understanding of how the job market works today and what employers look for. Their criteria, demands, market trends, how to meet them, etc.
My exclusive techniques and tools for growth from a normal employee to a top management position. I share my numerous years of experience and teach you how to work efficiently for your enjoyment. Many people fall in love again with their profession thanks to this marathon!
Self-learning skills. As the American sociologist, Alvin Toffler said, in the 21st century, the illiterate is not the one who cannot write or count, but the one who cannot learn.
How does the marathon training work?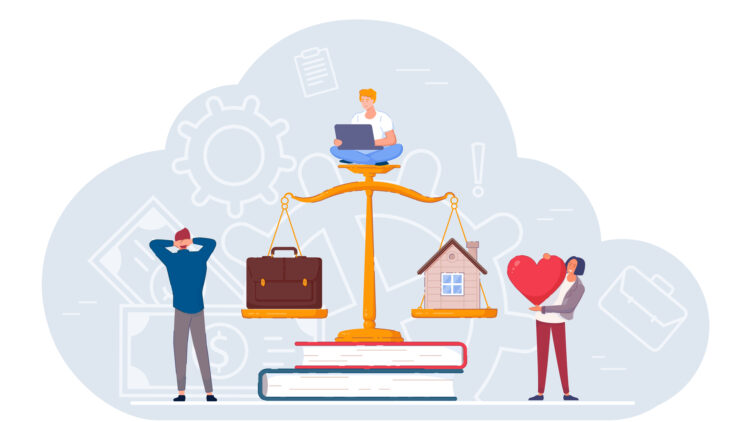 As soon as it's time for the marathon to start, all participants will obtain access to their very first lesson, and then they can:
Watch the video lectures. A new lesson becomes available every other day. This access remains until the end of the marathon, so you can study at your own pace.
Complete tasks. They appear at the end of each video, and they are required to turn common knowledge into a working skill. You have 72 hours to complete the assignment from each lesson.
Use my recommendations. I analyse and comment on homework assignments, help the participant see and correct mistakes, and recommend what needs improving.
Each participant begins to build their own career plan as early as they take the first lessons of the marathon. It lasts 30 days for a reason – the participant has time to go through the material and, if required, ask me questions directly. One lesson means one goal. So together, we can move towards the final result – a perfect job or a dream salary!
How to start developing your career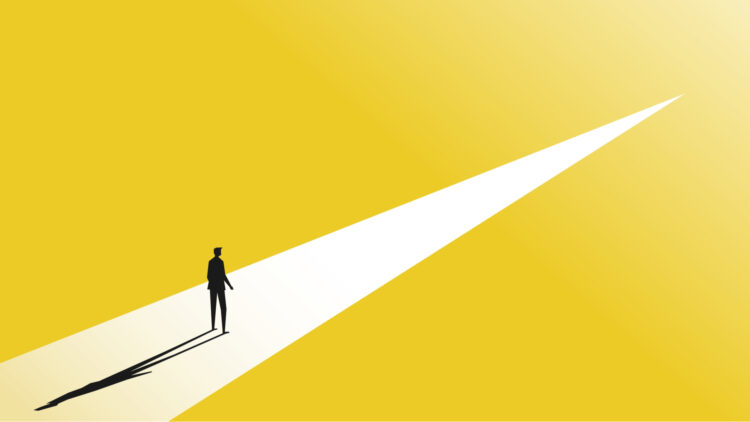 Suppose you want to build a truly dazzling career that will stir up envy and enable you to have a stable and high income. In that case, you must first answer the following questions:
Do I love my job? It would seem that the answer to this question should be obvious, but this is one of the most common reasons which bring people to the marathon! Indeed, many do not even realise that their choice of a profession has been imposed on them by society or their family. This is exactly the reason for their career failures. This is why you need to implement mindfulness in building a career. You must also be able to distinguish between professional burnout and being in the wrong field of work. If you deal with the former, you will need to learn how to manage burnout, and if you are faced with the latter, you need to bring yourself to make a change!
How do I contribute to the business? Do you want to earn a salary higher than that of your colleagues? To not be scared of any financial crises and always be heavily recruited by potential employers in the job market? Then you should remember this: you don't get paid for work – you get paid for results. So, if you bring any business results that can be measured by money, you will be successful. However, the only question is: how do you start producing this result
What are my goals and growth points? If you want to grow, you need to understand why you want to do it. The pursuit of big money is not enough – this kind of motivation doesn't last long. You need to conduct a deep analysis of your career path to identify the growth points leading to your success.
Can I consider myself a professional in my field? The rule of success says: 10% of your income should be spent on your own development. Are you following it? Where do you invest your time and resources? What sets you apart from your competitors, and are you lagging behind? You need to answer these questions and identify the skills you need to boost to be considered a professional. According to my calculations, there are only 4-5% of experts in the job market. Can you believe that? All the rest are average employees.
Of course, it is difficult to answer all these questions independently and find out how to build a career mindfully. However, this is what the marathon is intended for. It gives you step-by-step instructions covering all circumstances: what you can do if you chose a wrong profession, how to fall in love with it all over again, how you can accelerate your development within it and in what direction you should move, etc. You have nothing to be afraid of if you are a professional because you will always have work, and money will always be around.