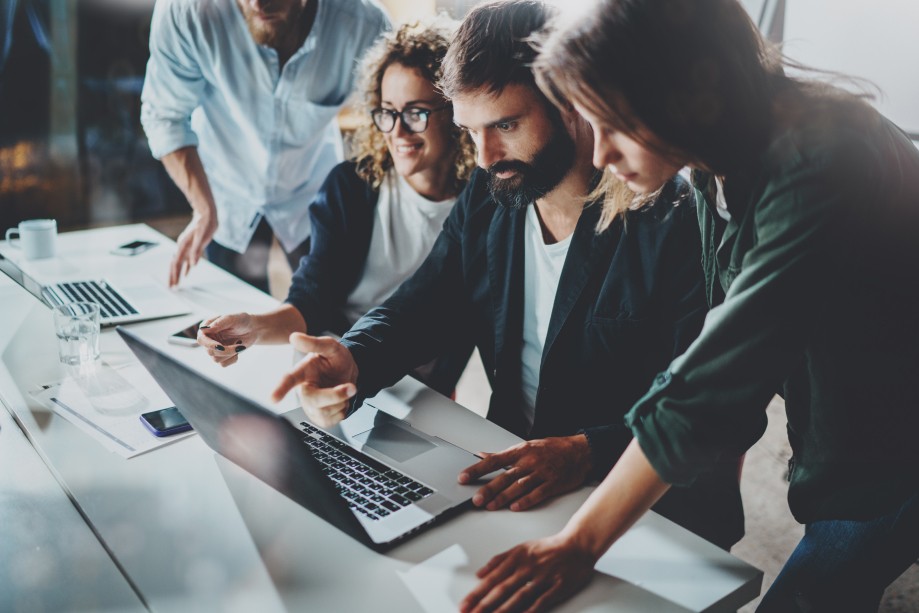 The Creation of Lectera
Mila Semeshkina is the creator and CEO of the international educational platform Lectera.com.
Lectera is the result of Mila's many years of work. Her goal was to improve the learning process. The traditional approaches to learning no longer work. Mila has developed a unique Fast Education concept and launched the Lectera platform in response to the challenges and demands of the market.
Fast education is a new methodology created by Mila Semeshkina which makes it possible to study and gain not only knowledge, but also skills. It also helps you develop them and apply them in practice, which allows you to quickly obtain the results you need.
Mila Semeshkina has created the Lectera.com educational platform based on this new methodology.
Areas of study on Lectera
Training programs

The basis of the courses are video lessons that combine the basic material about the topic in its simplest form, without abstract reasoning or theories.

Additional materials have been developed for each lesson: checklists, instructions, and templates.

Situational tests and case studies are offered before and after each lesson in order to acquire and develop new skills.
Reviews of Lectera
Sasha Mashin - jazz drummer, music producer

---

I'm glad I managed to do some courses with Lectera. Cool team, cool concept! The atmosphere when producing the courses is very creative and this affects the result. Mila, great project!

Ksenia Wagner - journalist, mother of three, and author of a popular blog

---

A modern concept, a charismatic leader, and a professional team - the Lectera project has a strong start and a great future. Learn - or go away! But it's better to learn - and Lectera will help you do it easily and with pleasure. Verified!

Alexander Vetrov - TV and radio presenter, lecturer at the faculty of journalism at Moscow State Pedagogical University

---

I have seen several projects from Mila Semeshkina over the years that I have known her. They have always had some kind of uniqueness, each exceeded expectations and became a breakthrough in the end. I'm sure the Lectera platform will have the same fate. Good luck Mila! And keep surprising me! ;-)

Peter Gubanov, Founder of the content marketing agency PostPost

---

It was incredible to participate in the recording of three courses for Lectera! I got on well with the team right away, and we recorded useful and interesting content in one sitting. Thank you Mila for this opportunity!
Lectera.com — Fast education. Fast results