Biography
of
Mila Semeshkina
Mila Semeshkina is the CEO of the Lectera platform. Marketer, researcher of the modern media market, and producer of educational courses. She is an opinion leader in the field of personal growth and development, as well as a popular blogger. She is an international specialist in the creation and promotion of high-tech brands – from the scratch all the way to leading positions in the market. Mila is a true entrepreneur. She was born in the Russian city of Krasnodar on September 13th, 1989.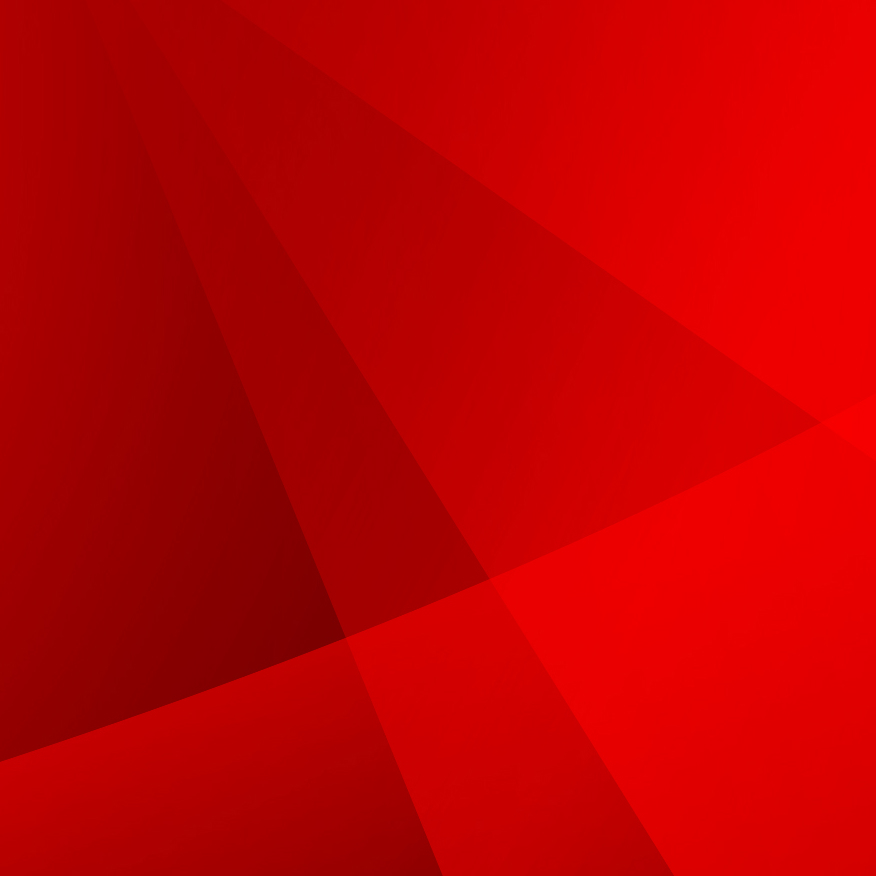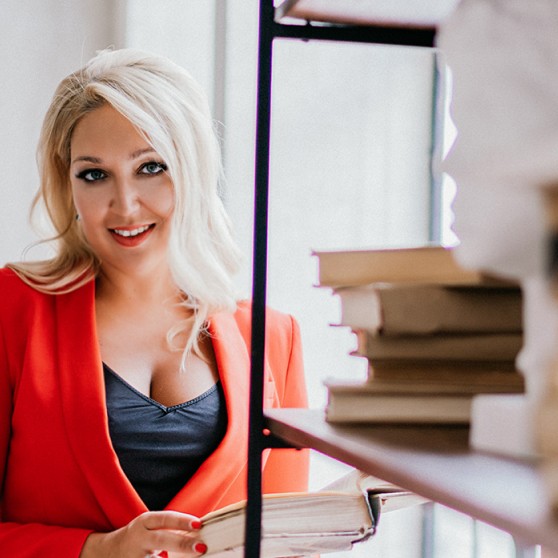 Education and research activities
Kuban State University

2006–2010

diploma with honors

Lomonosov State University of Moscow (Moscow State University)

2010–2012

diploma with honors

Postgraduate studies at Lomonosov State University of Moscow (Moscow State University)

2012–2015

Erickson International Academy

2019

Canada

Erickson International Academy

2019

USA

The Art & Science of Coaching

2019

ICF-Accredited Coach Training Program

Scientific publications and research in the field of media economics

2012–2019

Mila Semeshkina's book "Learn or Leave the Market. A Practical Guide to Developing Your Career and Your Business"

February 2020

was released in 5 languages
Work experience
of working in marketing and PR
Seminars and consultations
Consulting and launching start-ups in Switzerland, Germany, the UAE, and CIS countries
Personal projects
As an entrepreneur, Ms. Semeshkina is working on creating and developing a large international training platform called Lectera. She has assembled an international team of professionals for the project, while personally overseeing and coordinating all processes related to product development, brand promotion, creation of educational content, and operational activities of all companies that are a part of the Lectera group of companies in the USA, Russia, the UAE, and Germany.
Mila believes in creating lasting change through effective education, which she calls Fast Education. It is about acquiring specific skills that can be applied in all areas of life immediately after the first lesson. Mila and her Lectera team want to get rid of educational inequalities and thus help people create a better future for themselves and their families by gaining practical skills. She strives to teach them things that can bring tangible results in real time. The mission of the team, headed by Mila, is to inspire and motivate people to be creative and to foster personal growth and professional development.
Lectera.com — Fast education. Fast results